---
The Long Island Dental Hygienists' Association, known as LIDHA, has no affiliation with the Long Island Dental Hygienists' Forum, known as LIDHF.
We are separate entities with no affiliations. LIDHA solely represents Long Island Dental Hygienists.
Support us, support your profession.
---
OUR LIDHA LEADERSHIP
•
LIDHA Board Members
BECOME A MEMBER
•
Join Now
SPOTLIGHT
•
LIDHA is now hosting our "Sunday Spotlight" to show appreciation for our members!
•
May 16th Spotlight: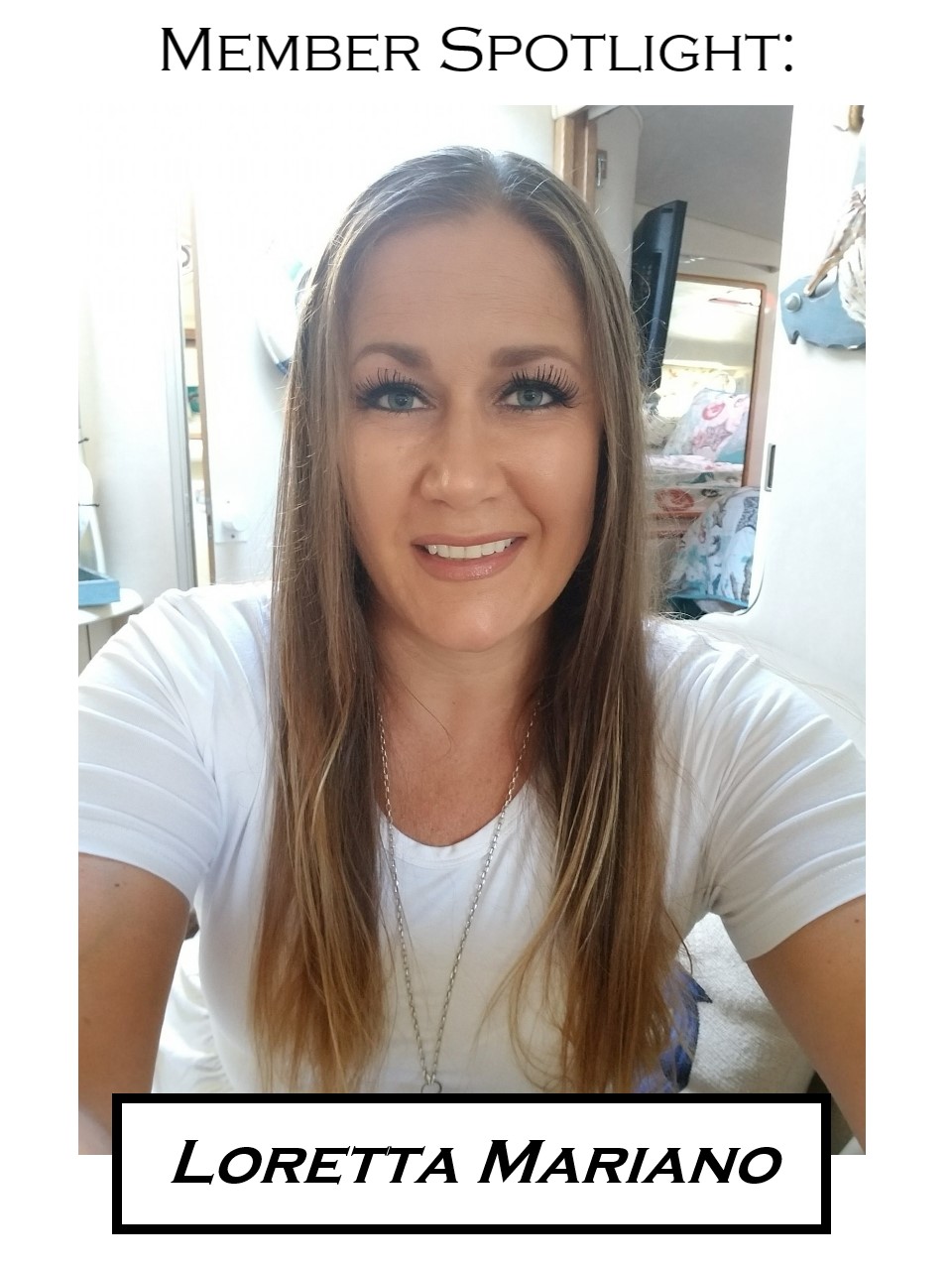 •
Click here to read more about Loretta and our past Sunday stars!
Past Spotlights:
•
June and July Class of 2020 Spotlights
---
•
Will you be in our spotlight?
Stay tuned!
ADHA COVID-19 UPDATES
LIDHA has been in contact with The New York Dental Hygienists' Association (NYDHA) who have been working closely with the ADHA advocating for dental hygienists across New York state during this unprecedented time. NYDHA is at the forefront of developments, diligently monitoring the COVID-19 situation and actions of government and healthcare entities daily. At a time when the needs and concerns of NYS dental hygienists are high, NYDHA provides a strong voice. NYDHA's advocacy initiatives have achieved milestones for the practice of the dental hygiene profession in recent years, and they continue to provide NYS dental hygienists with groundbreaking leadership. Visit NYDHA's website for the latest in professional, educational, and legislative information:
---
UPDATE FROM NYDHA:
January 2020
Beginning January 4,
eligible New Yorkers in Phase 1A for the COVID-19 vaccine include dental hygienists, dentists and other dental team members.
Read the Health Dept. info here.
Prior to receiving the vaccination, you must complete the New York State COVID-19 Vaccine Form, which you do online and you will receive a submission ID, or at your vaccination site. Read more
On Dec. 14, Governor Cuomo issued Executive Order 202.82 authorizing dentists and also dental hygienists who are certified for local infiltration anesthesia, have basic CPR certification and take vaccine administration, to administer COVID-19 vaccinations at points-of dispensing centers overseen or approved by the state or local health departments. To volunteer, click here.
Dental practices are designated essential in NYS. See NYS Health Dept. Interim Guidance for Dentistry During the COVID-19 Pandemic; summary of guidance and safety plan template
See also: NYS Health Dept., NYS Labor Dept., NYS emergency paid sick leave law, NYS Office of the Professions on continuing education provisions and other procedures in light of COVID-19.
Show Older Information
<== click here